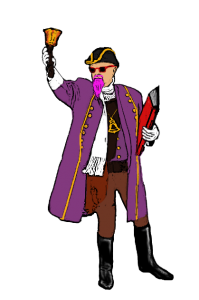 OK, I'm currently beavering away on the frames we captured with the community of Middlewich and its many (around 30,000 over the whole weekend I believe) visitors at the Folk and Boat festival. The event was fun and we got to meet a wide range of people with many different questions about creating animations. It was good that a wide age range participated and the highlight of my day was to be visited by the Middlewich Town Crier, Devlin Hobson and his escort, Jenny who both enjoyed animating themselves. Devlin is a very successful Town Crier who can be found on Facebook.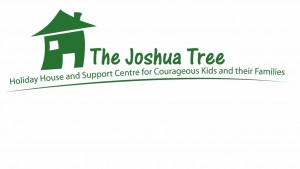 During the Saturday we were at FAB fest we were collecting for the Joshua Tree Charity, who was represented by Peter Smith (no relation 😉 ). They were selling some great all occasion cards which, I believe, you should be able to get more information about at http://www.thejoshuatree.org.uk/. They also have a just giving page.
On the Saturday evening and Sunday I got to visit the FAB fest as a 'punter' and really enjoyed it. I think it was the best so far! On Saturday I went to support Irwell, a local band. Well done guys! http://www.irwellmusic.co.uk/
They were quickly followed by a group which instantly attracted my attention as one of their members walked across the room to start setting up their 'goodies' stall. The 'goodies' in question were stored in a couple of suitcases he was carrying, which, with his long hair and choice of clothes for the night, seemed to be developing a sort of 'Castaway Chic'. That, combined with their voices during the sound check had me hooked. (My daughter was already hooked due to the range of instruments they were unpacking).  They didn't disappoint and soon had the crowd captivated – a fantastic live act! The group, it turned out were called 'Clutching at Straws'. They have a charity EP available at http://www.clutchingatstraws.com/.
Our visit on Sunday was somewhat delayed by a swarm of bees (long story) but, problem resolved, we managed to catch up with first, the Roving Crows  and then Mike Delaitre and his band. The later brought a great reggae sound to their venue at Middlewich Narrowboats, a recent venue addition to FAB fest. Another new sight was the Boatyard Artspace – hopefully a successful venture for Middlewich Creatives.
On returning home, I drew the winner's name for my event competition who turned out to be… Max Prince. Congratulations Max, hope you enjoy the book and get to do more animation soon. Talking of which – my next event is at Dorothy Clive Garden's 'Mini-beast Adventure' on the weekend of 11/12 July. See you there 🙂
See our work at www.melodysmithanimation.co.uk